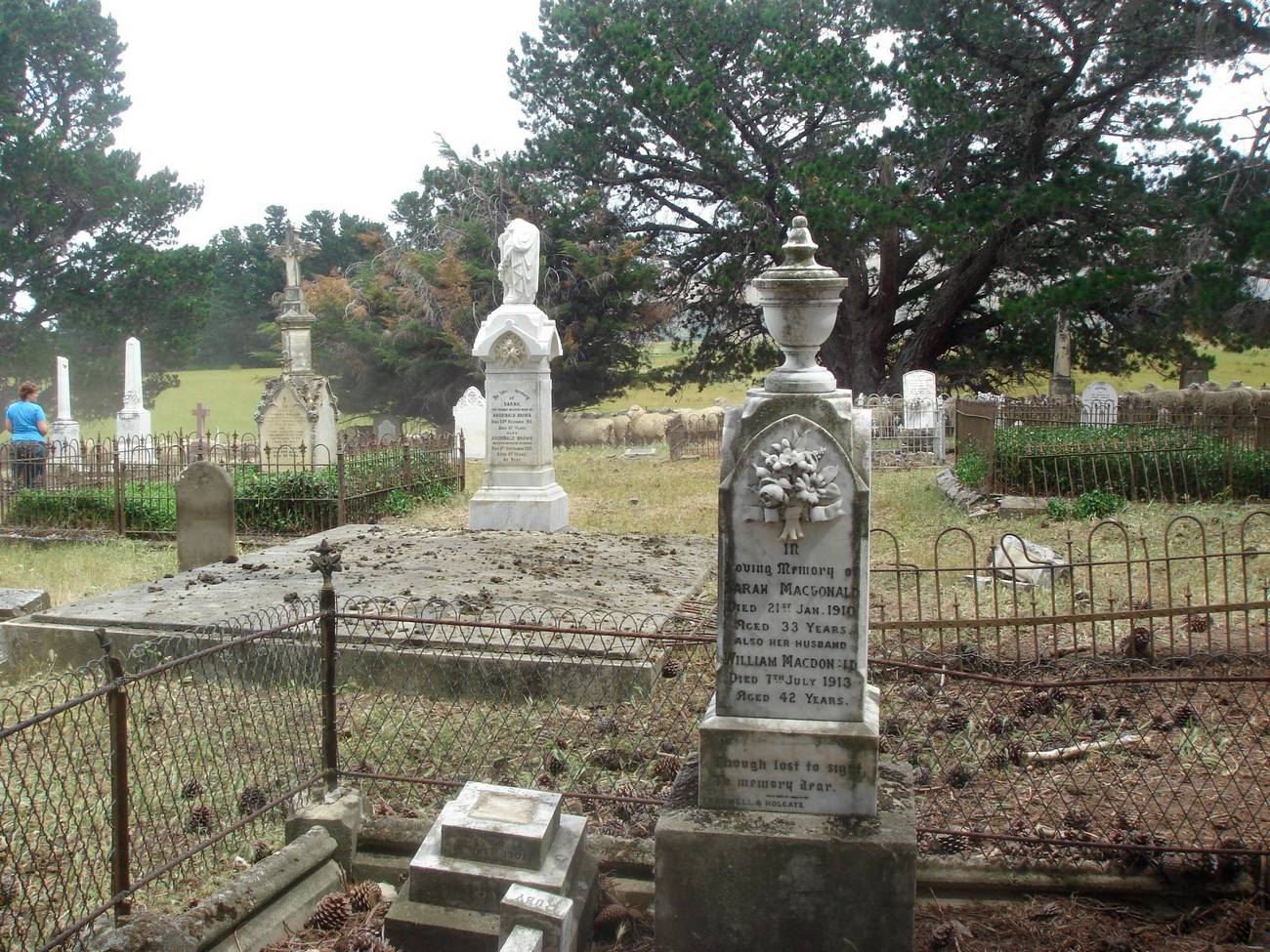 Cemeteries are something special here. There is so much history here and worth an afternoon of exploration. This is Drybread cemetery about 10 minutes drive away from Ophir. There is some restoration work happening in the local cemeteries. These ones are over 140 years old. On the day we visited local sheep were in keeping the grass mown but you had watch where you walked.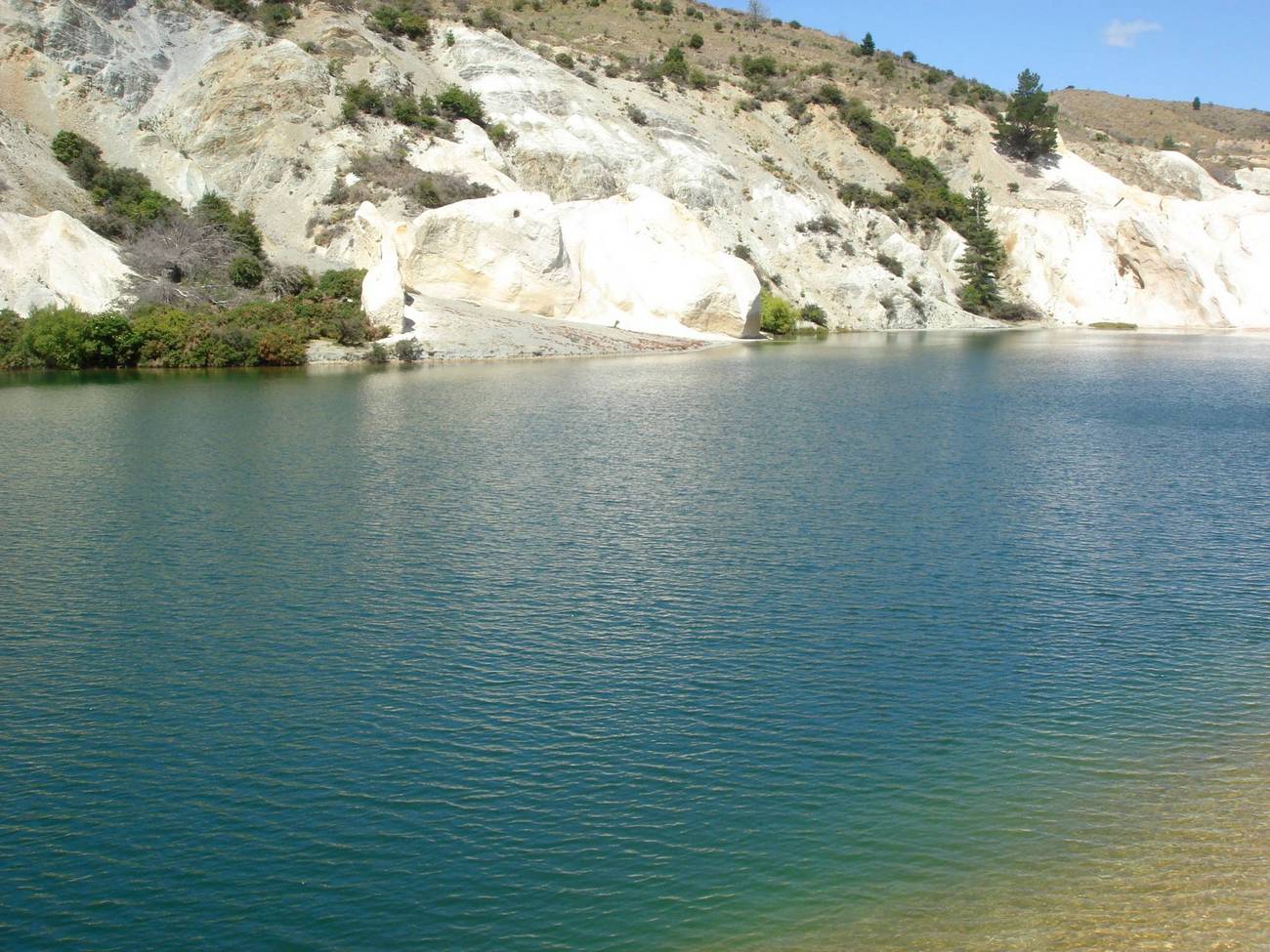 Artists and writers take up residence in many of the accommodation places in quiet relaxing Ophir to discover places to paint. There are lots of sites to dream up poetry and there are weekend retreats
for these activities. There is also a clever local who makes stunning knives that are not only beautiful to look but beautiful to use. If it's contemporary jewelry you love we have it made here as well.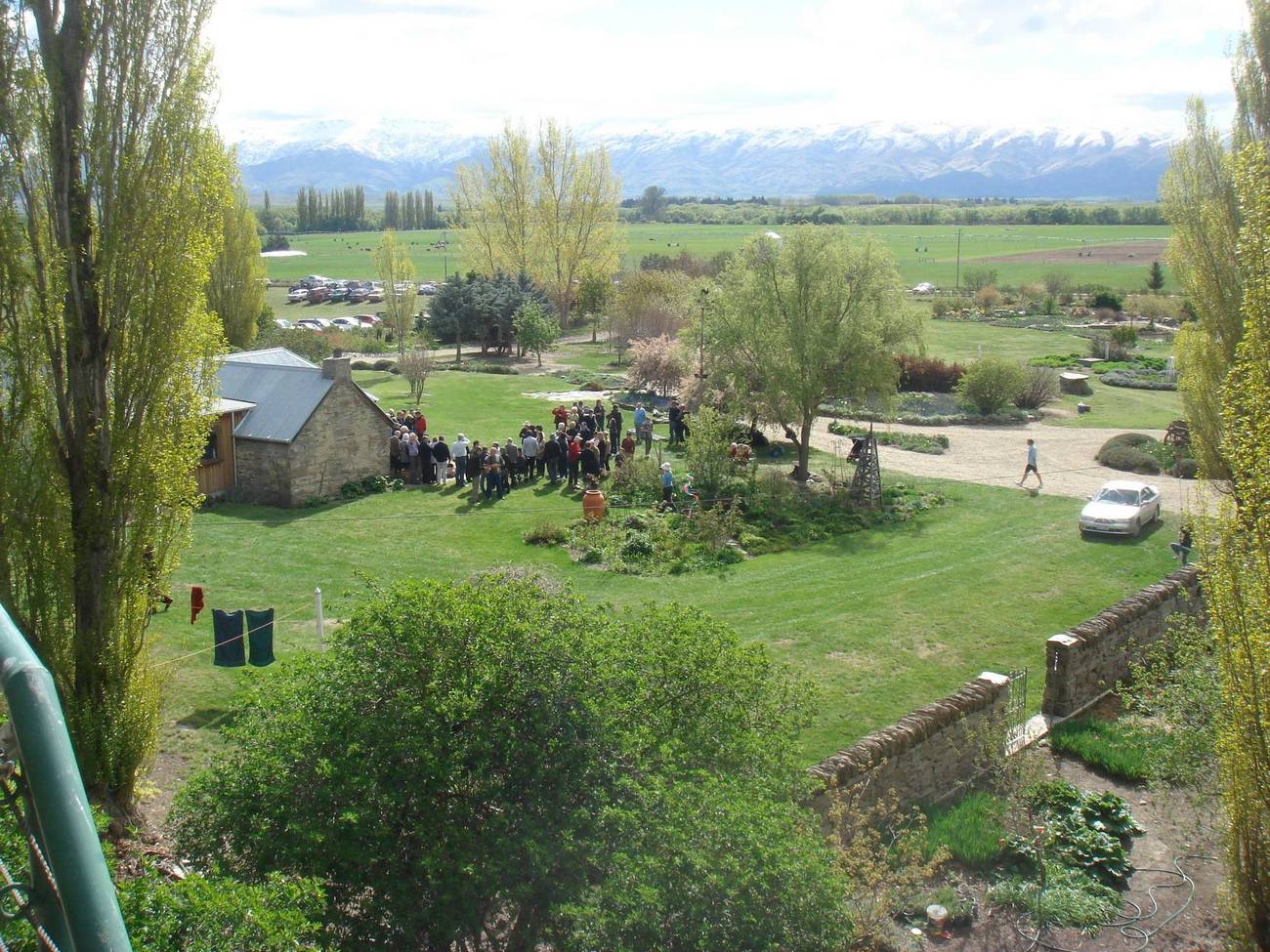 Ophir has some lovely gardens and in Spring this one is open to the public for a small donation. This one is very special and has been used for family weddings. This is the original homestead from the first land run established in 1859 and the owners have been developing the house and garden for about 30 years.
There is a local red rose called the Ophir Rose and was propagated many times over. It is found in a lot of Ophir gardens. It is well suited to the climate.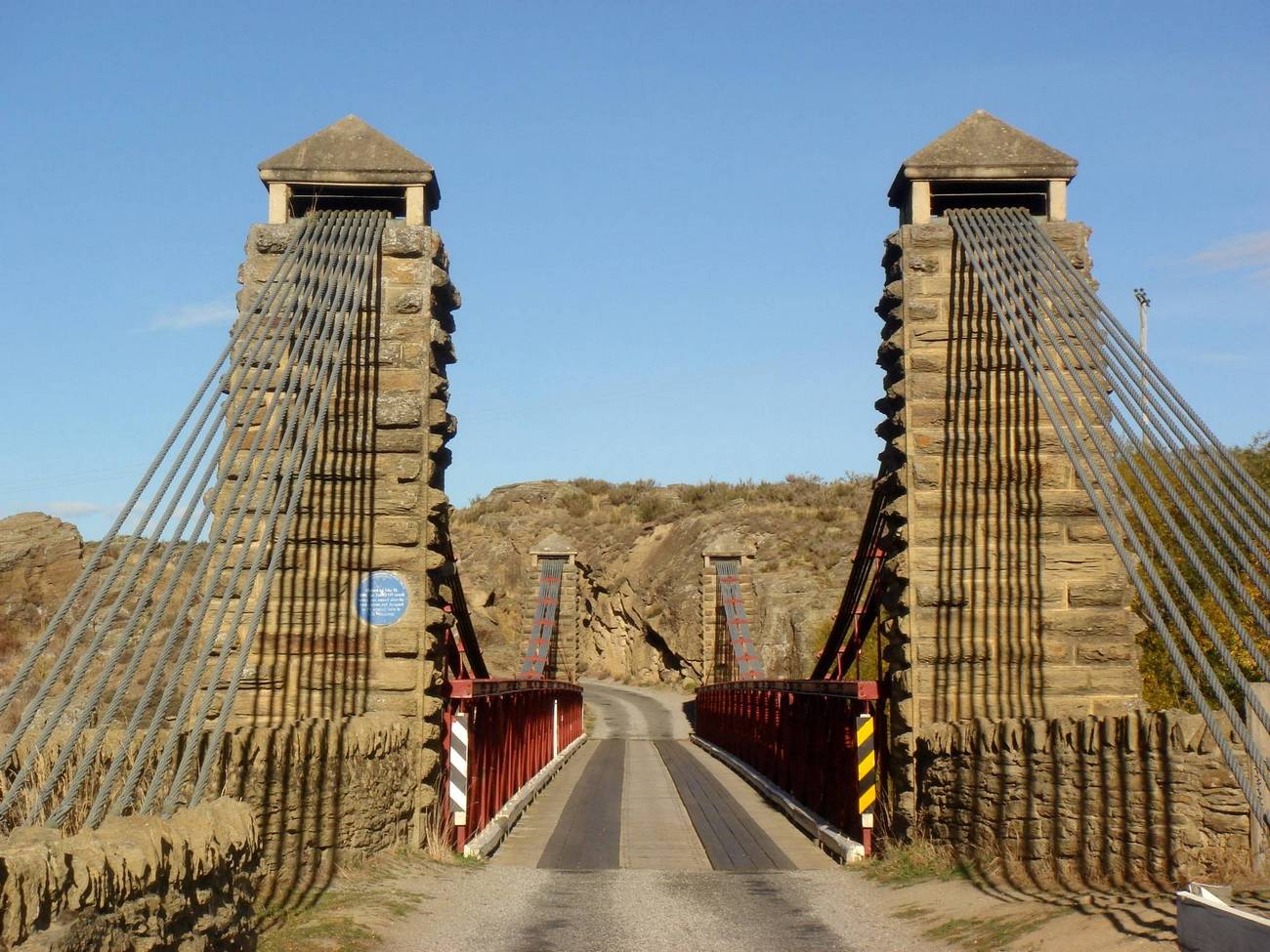 It's worth a walk to the Daniel O'Connell suspension bridge (about 10 minutes). There was a well attended ceremony when it was officially opened on 10th May 1880. Mrs Pitches, wife of Councillor Pitches, gracefully performed the ceremony of christening with champagne to cheers all round. Afterwards refreshments were served and a Ball was held in the evening and the sky was lightening when the last partygoers went home.