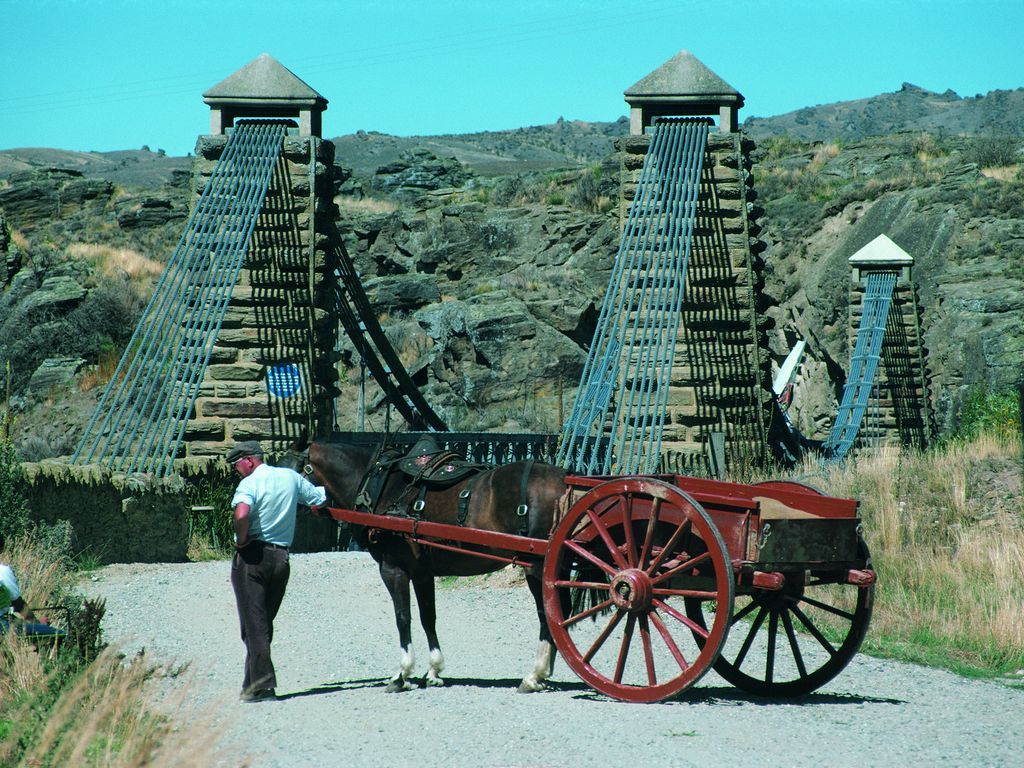 Now guests can enjoy the magnetism and beauty of the Ophir region in comfort with great food and wine whether staying as part of the Otago Central Rail Trail experience or drawn to the region.
Nearby, guests can experience 4WD driving, fishing, hunting, golfing, Lord of the Rings tours, backpack walks with the dogs, cycling with e-bikes or non e-bikes, helicopter rides over the area or simply relax enjoying this unique part of the world; as a stopping point en-route to or from the region's many other attractions or as a rest day from the ski fields.
4WD Tours, Fishing Trips, Winery visits, Artist Studios from Rock and Tussock Safaris.