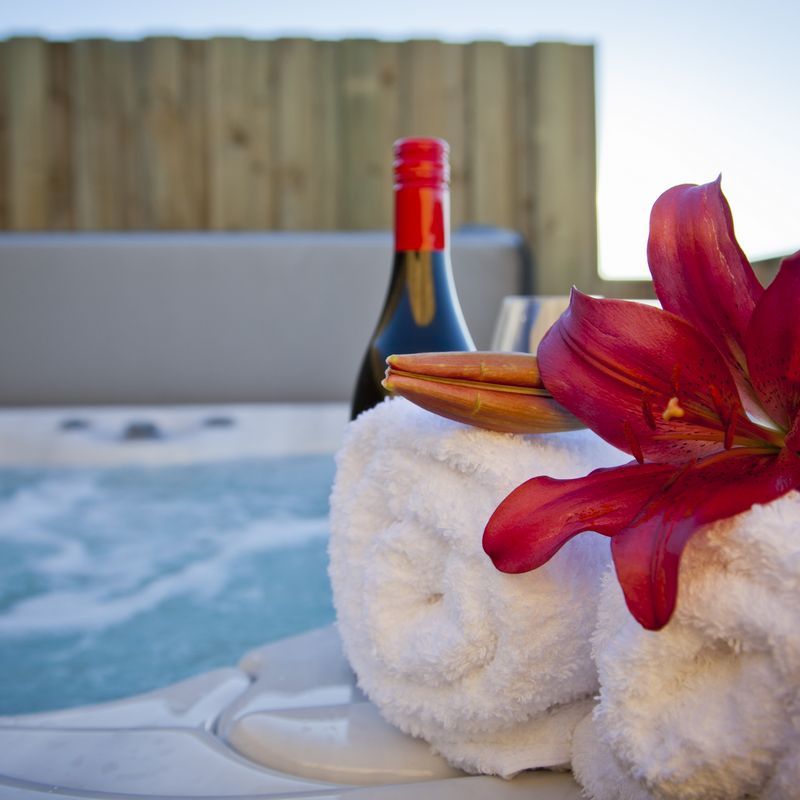 "I left my heart in Ophir" - One night of Romance
A night in Ophir will melt your heart. Our one-night romance package at Pitches Store is the perfect weekend escape with plenty of indulgence.
Package Inclusions:
One nights' accommodation
Gorgeous breakfast
Evening spa under the stars
6-course degustation for 2 with wine matching or a bottle of wine of your choice
Package price: $525.00 per couple

Winter Wonders and Dog Sledding
Winter at Pitches Store is full of wonders and this package promises plenty of winter adventures, amazing alpine scenery, and even Alaskan Malamutes!
Package Inclusions:
Three nights' accommodation
Half day wine tasting tour of the Central Otago with vineyard lunch (pre-booked)
Dog sledding & ice luge/curling (1 day) - transport and driver included (pre-booked)
Beautiful Breakfast and a 3-course dinner with wine matching at our restaurant for 2
Reservations for dinner at a local country pub (cost of dinner not included)
Package price: $1,800.00 per couple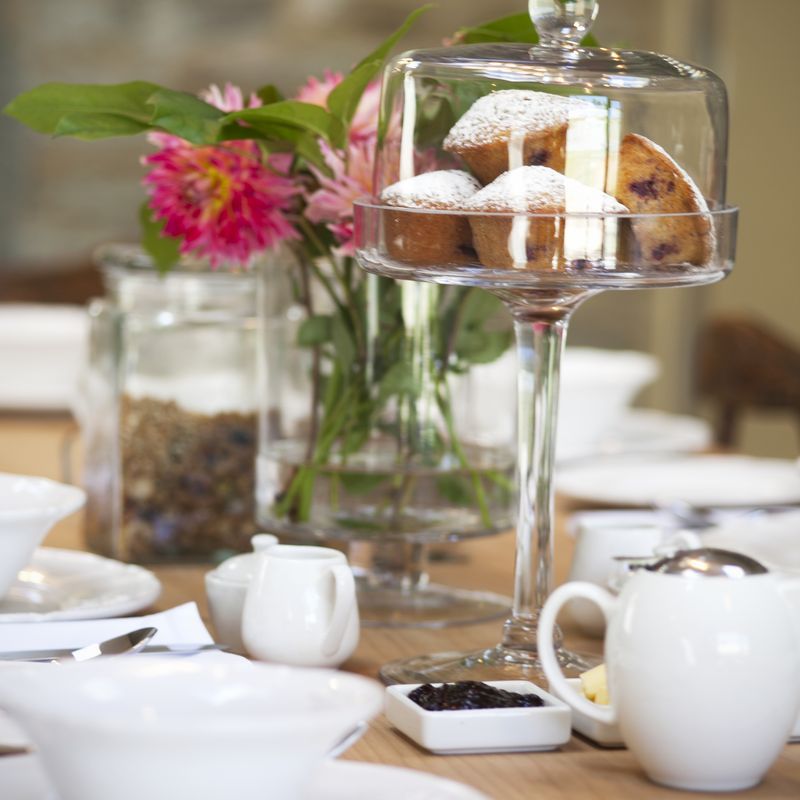 "Lazy Daze" – Two Night Package
Soak in the southern sun, picnic among the rolling hills blanketed in golden tussock, explore the historic townships and , enjoy the slower pace of life.
Package Inclusions:
Two night's accommodation
Breakfast each morning
Evening spa under the stars
3-course dinner with wine matching at our restaurant
Recommended locations to explore including short walks, scenic spots and historic townships map and route for a self-guided tour, including St Bathans, Naseby, Hayes 3-course and the Ophir town walk
Dinner reservations at a local country pub OR at our restaurant 2nd night (cost of dinner not included)
Package price: $850.00 per couple