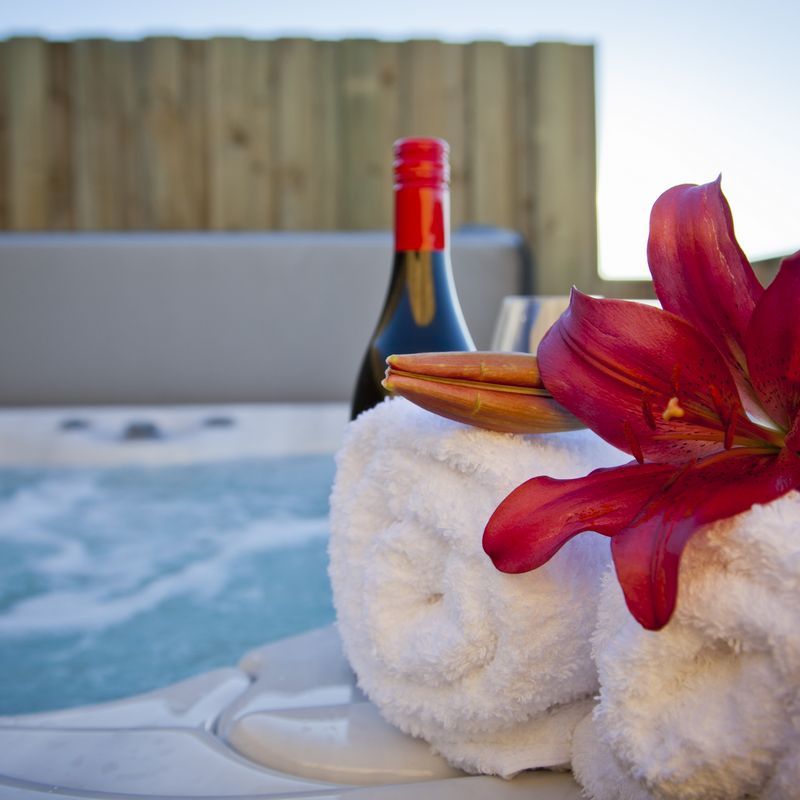 "I left my heart in Ophir" - One night of Romance
A night in Ophir will melt your heart. Our one-night romance package at Pitches Store is the perfect weekend escape with plenty of indulgence.
Package Inclusions:
One nights' accommodation
Gorgeous breakfast
Evening spa under the stars
6-course degustation for 2 with wine matching or a bottle of wine of your choice to enjoy
Package price: $525.00 per couple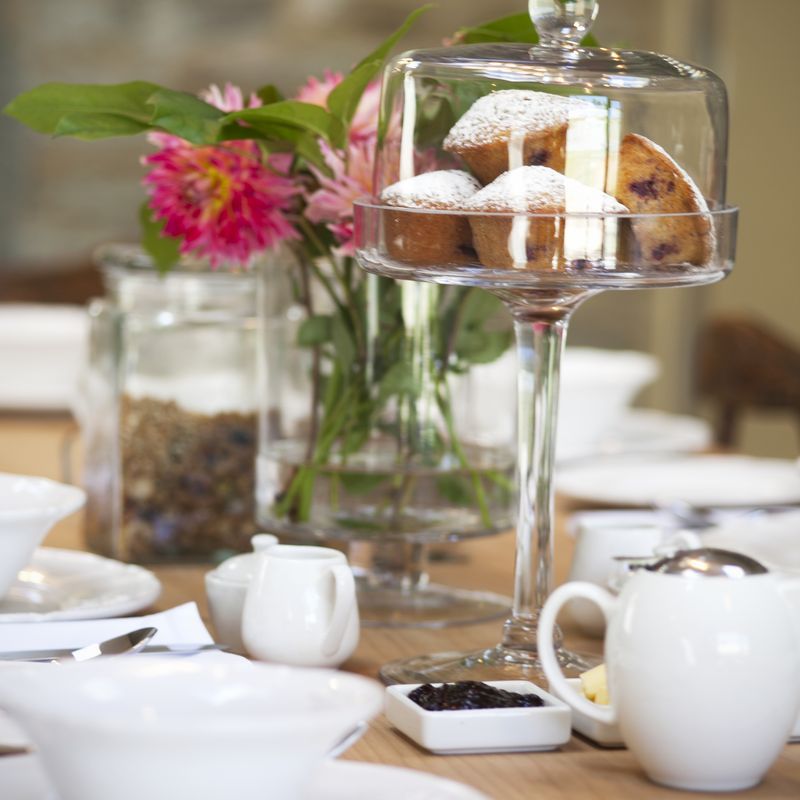 "Lazy Daze" – Two Night Package
Soak in the southern sun, picnic among the rolling hills blanketed in golden tussock, and enjoy the slower pace of life.
Package Inclusions:
Two night's accommodation
Breakfast each morning
Evening spa under the stars
3-course dinner with wine matching at our restaurant
Recommended locations to explore including short walks, scenic spots and historic townships map and route for a self-guided tour, including St Bathans, Naseby, Hayes Engineering and the Ophir town walk
Package price: $950.00 per couple