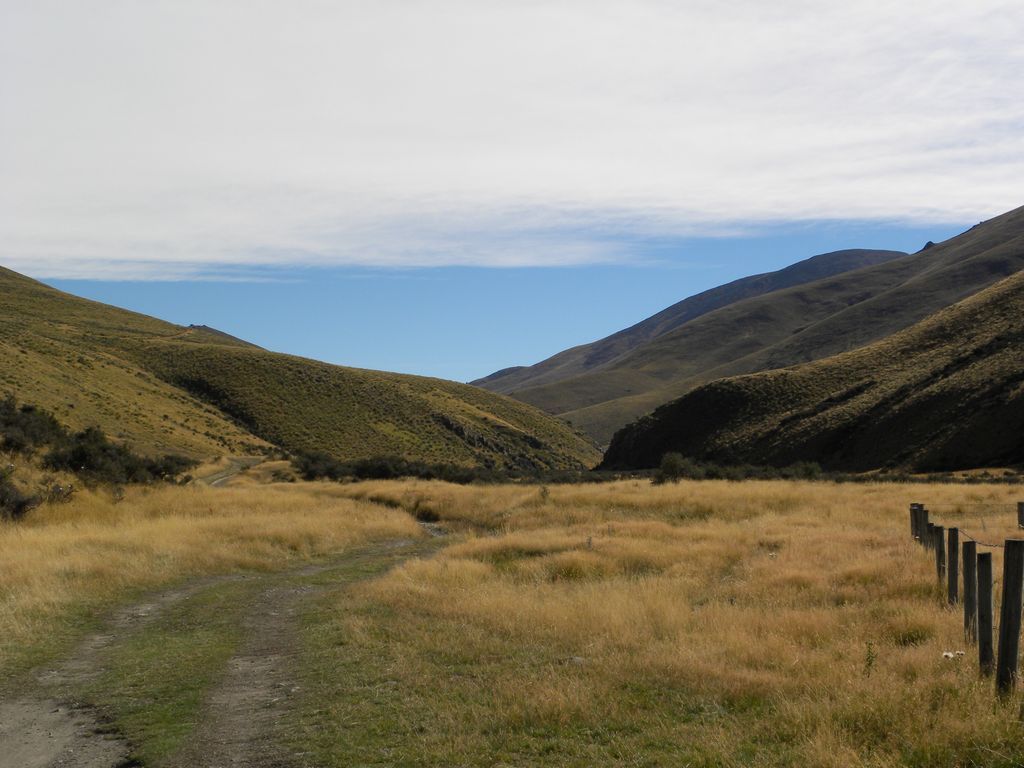 E-Bikes have boomed on the trail with more new and improved bikes on the trail every season. This opens the biking trail to more people. Last season we had a gorgeous couple in their 90's doing the trail independently. We also get walkers - some doing the whole trail and some completing sections of the trail. Walking gives a different dimension, as it allows you to see more of the scenery, being a slower pace than whizzing along on the bike
Checking out the stations on the Trail, some have been returned thanks to the local communities and the Otago Central Rail Trail Trust. Clyde has been renovated and now is in use daily. Lauder rescued their station from a paddock across the road and has been restored and will have information inside and some planting is in progress outside, along with a shelter if hot or windy or wet. (Also look at the photos in the Lauder Pub whilst wetting your whistle). Hyde Station was bought from private ownership by the trust with help from donations and has been tidied up and now open for shelter - take a look at the memorabilia that had been left from the day it closed, even some old (unopened) bottles of Speights, although not sure if they are still there! Landscaping work is in progress and a new toilet installed beside the trail. The Rail wagons have been restored. It was once a really busy station! Find out why the station isn't in the town.
Look for plants on the trail, all to scale and you can cycle faster than the speed of light! Check out the brochure and find out why Ranfurly will be the centre of the Universe!
Farm Tours: check out Wedderburn Cottages to see a working Station.
Naseby is becoming a popular stop which we recommend visiting. Along with curling, we really like the Dog Sledding, lead by big, beautiful, friendly Alaskan Malamutes.
If you can take a break from the trail the cemeteries are a historic goldmine!
We love the Tairei River - Find some shade, have a swim on a hot day and pack a picnic.
Walk the track beside the stream at Pateoroa and visit the library.
Wrap up and view the night skies - absolutely stunning.
Country Gardens, you will be blown away with these beautiful settings and the fabulous owners.
Stop for amazing food and beverages along the Rail Trail. Look out for the Annual "Eat Taste Central" which encourages culinary inspired travel around Central Otago. It takes place during Spring (this year 20th September - 28th October) This is a regional Menu Challenge! This year's theme is "Heritage Flavours; inspired by Tradition"