Lazy Daze" – Two Night Package
Stretch Your Legs In Our Backyard, 9,959 km² of scenic magic.
Let your hair down, drink great wine and breathe...
Package Inclusions:
Two nights accommodation
Breakfast each morning
Evening spa under the stars
3-course dinner with wine matching at our restaurant both nights
Available September through to November.
Package price: $850.00 per couple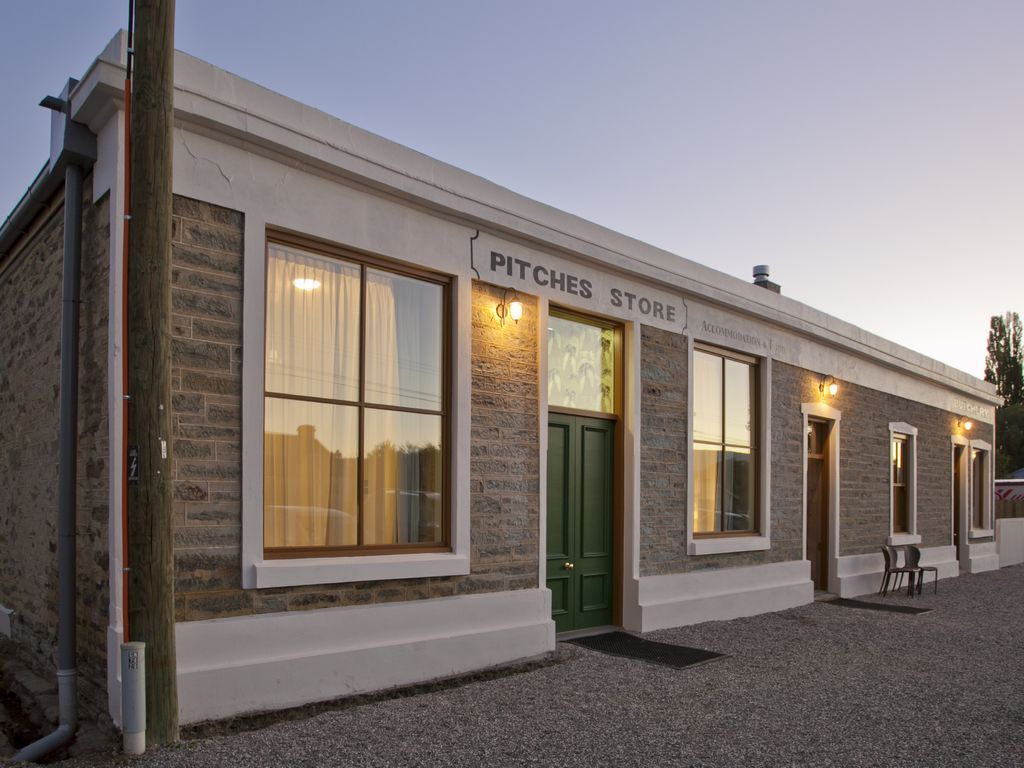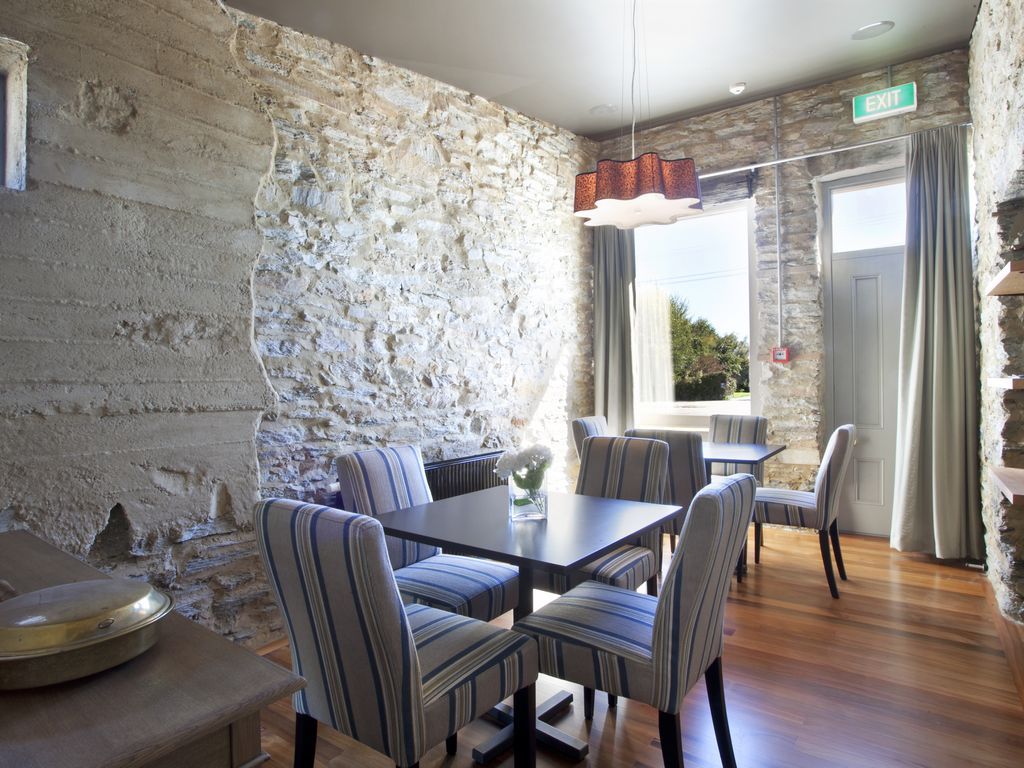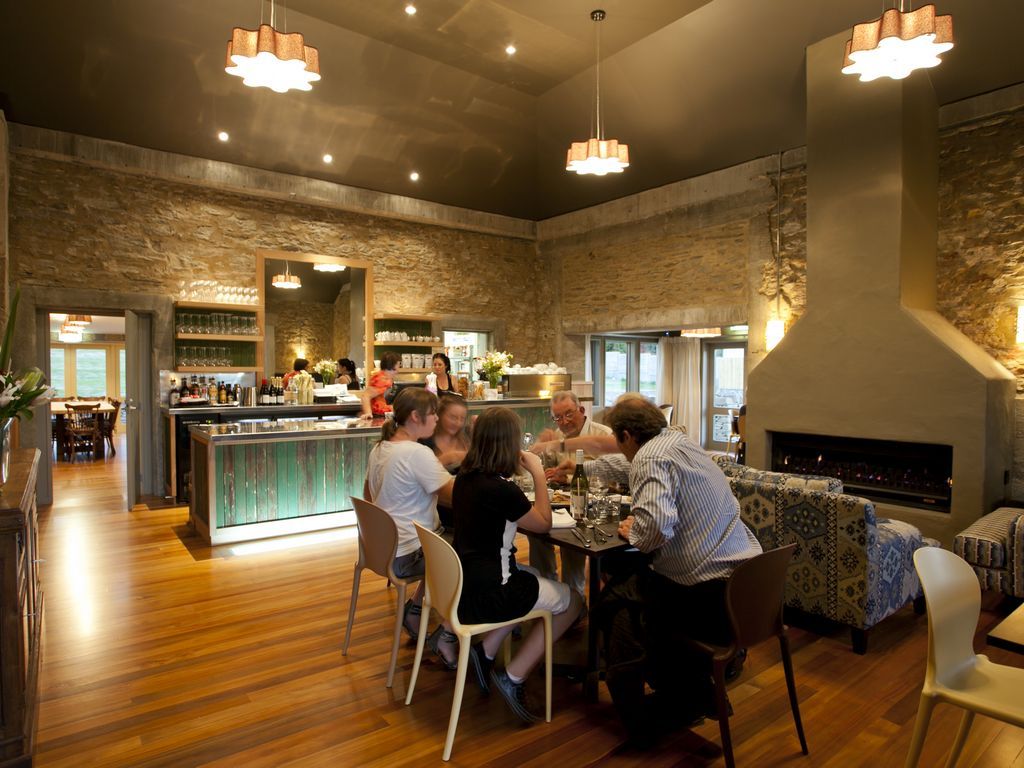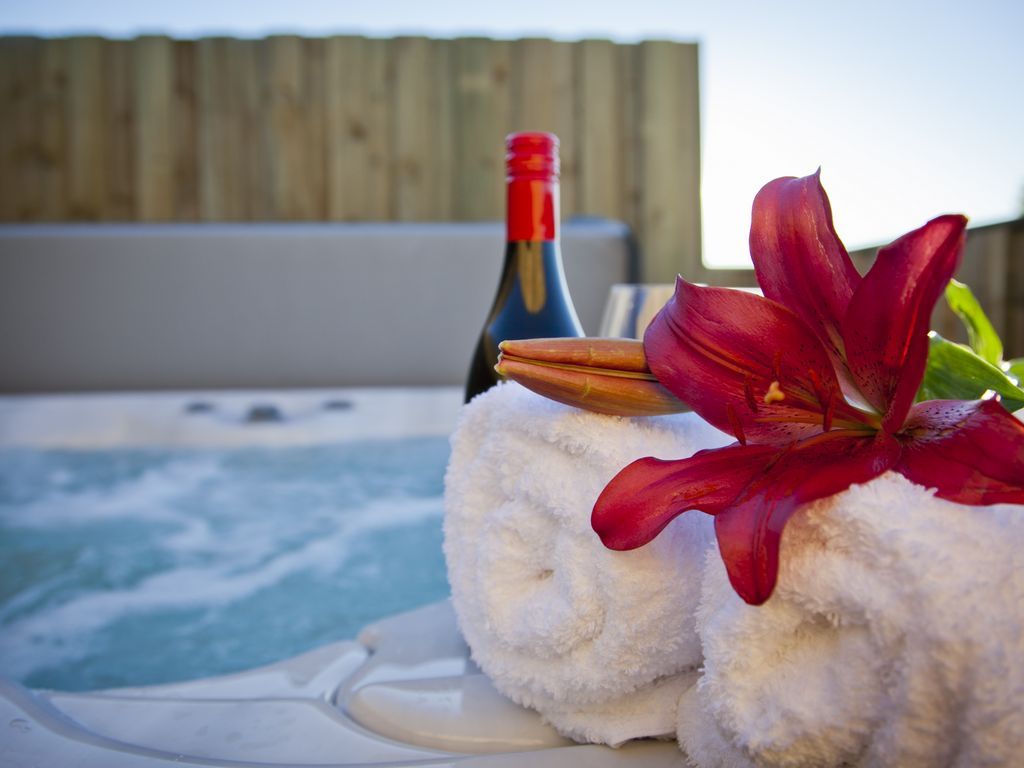 Recommended locations to explore including short walks,
scenic spots and historic townships map and route for a self-guided tour,
including St Bathans, Naseby, Hayes and the Ophir town walk
We traveled to Ophir from Dunedin for a weekend getaway, to enjoy wonderful weather, and for an experience that is not the usual Queenstown thing that we always fall into. Pitches Store was an excellent choice, the weekend was relaxing, the accommodation was immaculately clean, the spa was amazingly relaxing (having almost decided we couldn't be bothered doing it, we were pleased that we did!), the bed was extremely comfortable, dinner (6 course degustation) was superb, and breakfast was a great start to the day.

Colleen and David were excellent hosts, and we had a wonderful time.
McFadden | Dunedin