We want to warm up the crisp evenings, and brighten up the darker days with a special offer for you.
Escape to our beautiful, historic Pitches Store for a delightful, luxury 2-nights away.
What you'll receive
10% off 2 nights accommodation
Complimentary bottle of Central Otago Pinot Noir wine with dinner
Don't forget to add the promotion code 2NIGHTPACKAGE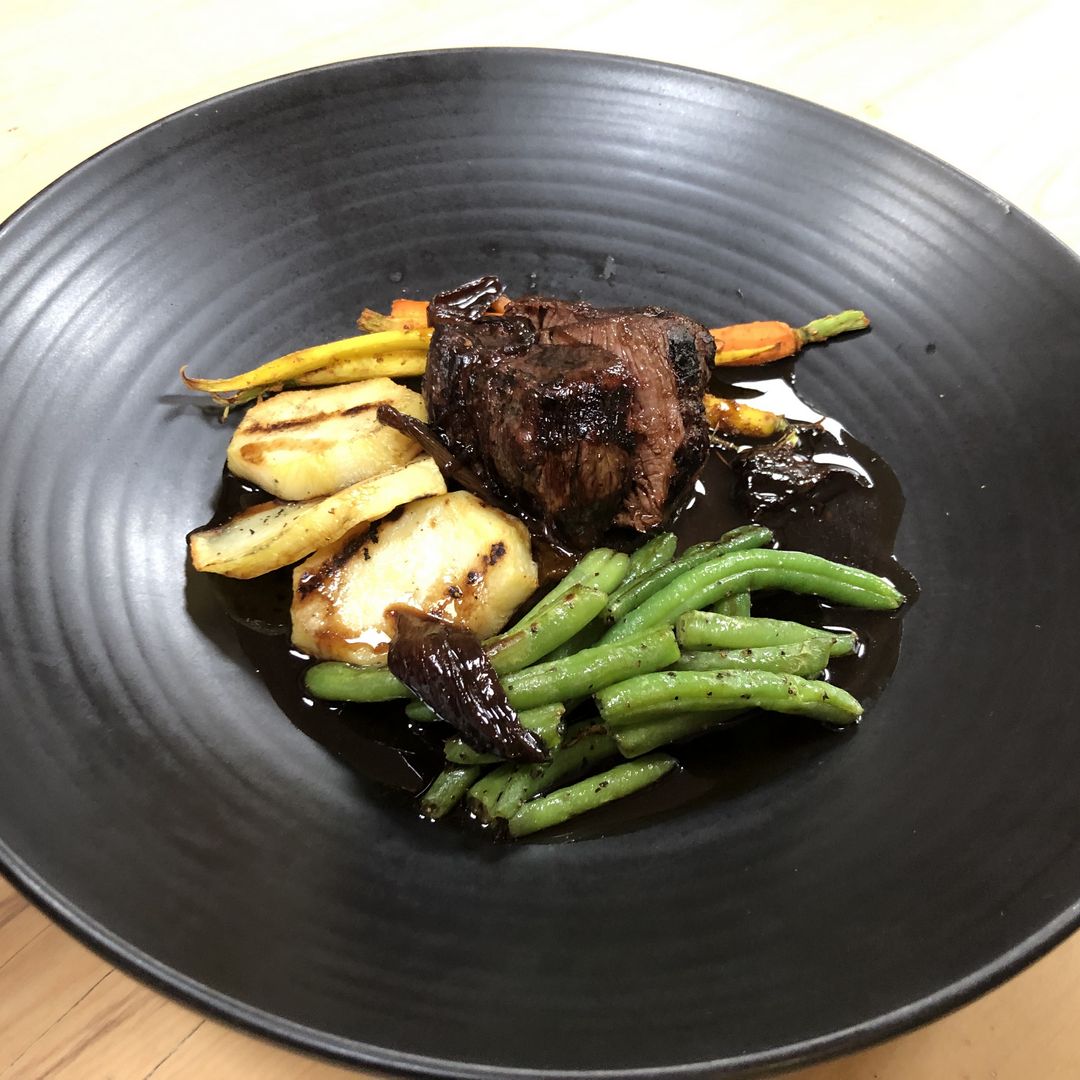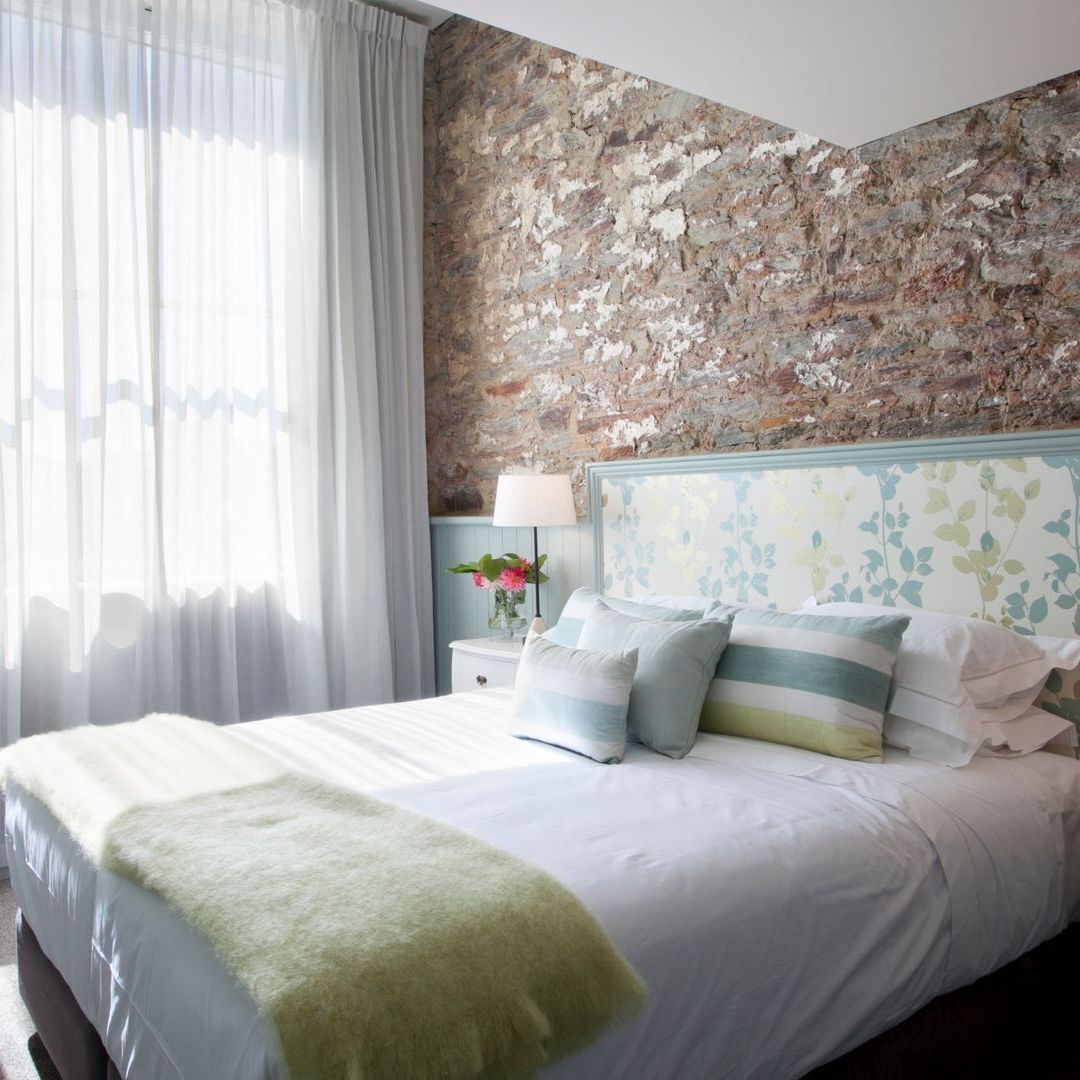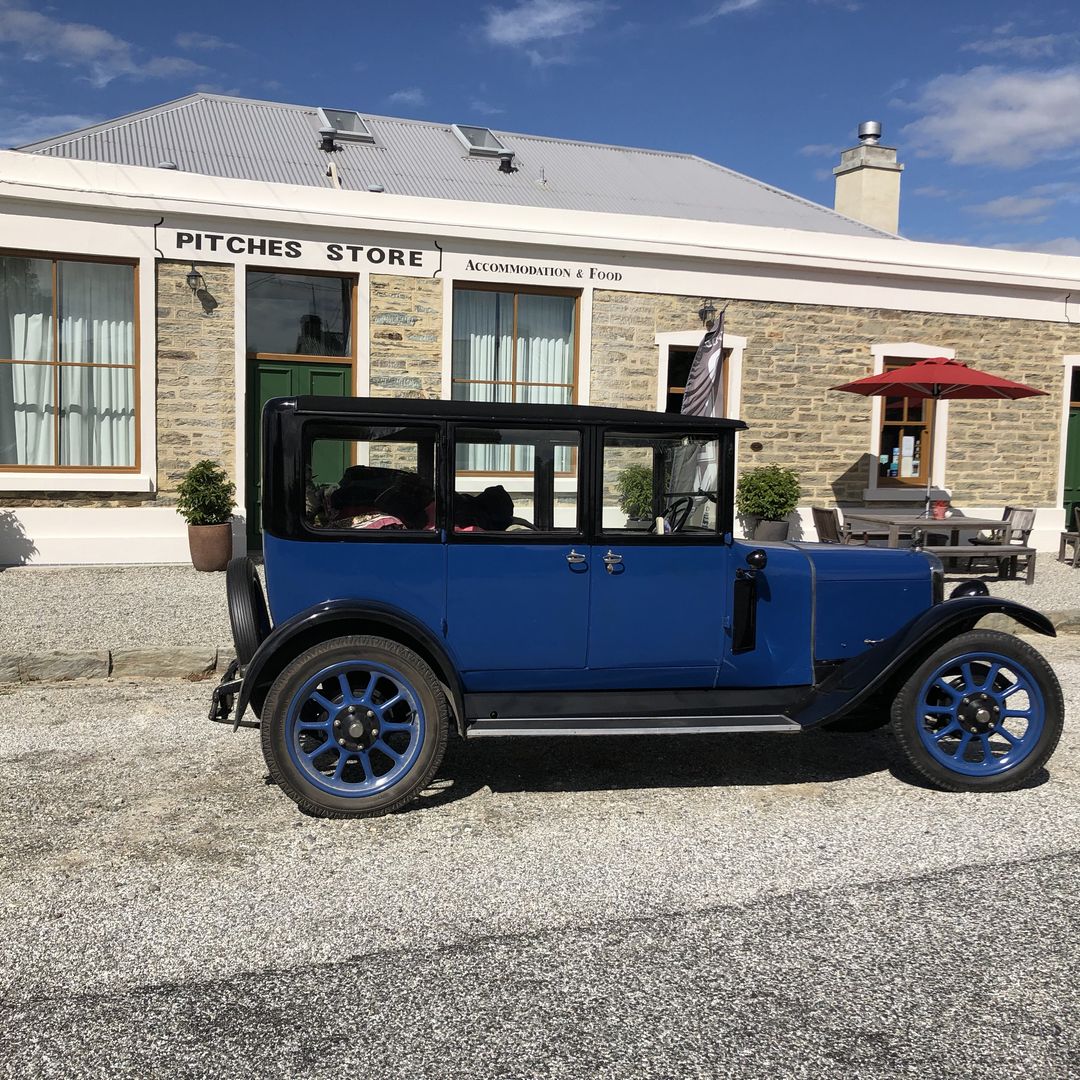 Terms & Conditions
Subject to availability; Only available during the months of September and October( October price increased); Cancellation Fees will apply.
We are closed Tuesday and Wednesdays in September, and October until 23 October.
We are open full time after 23rd October.