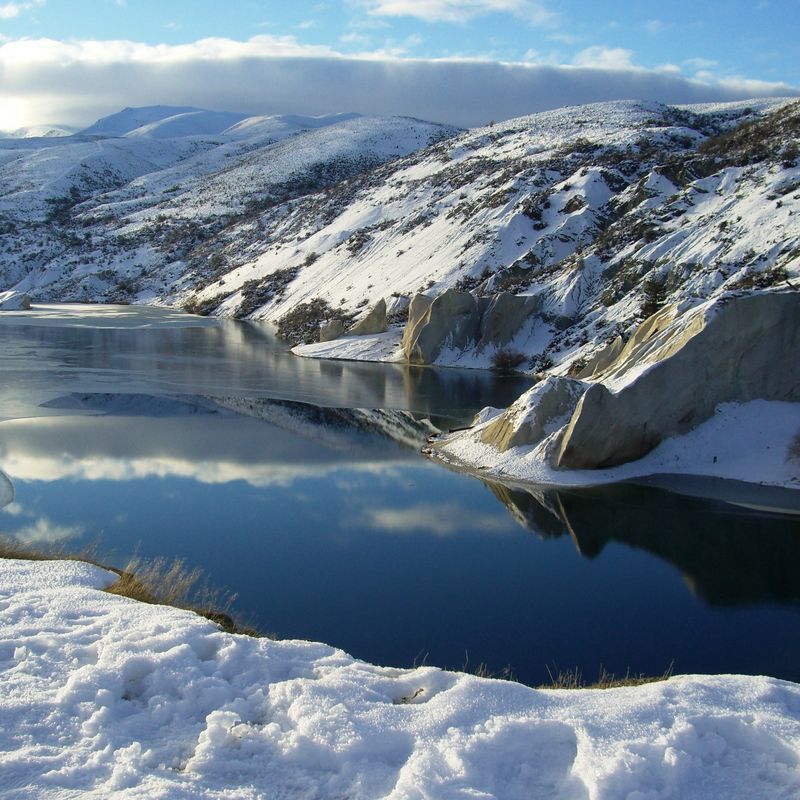 Here at Pitches Store, our team is gearing up for another magical white winter. Temperatures dropped below zero degrees during June, and we have seen plenty of visitors who have come to Central Otago to ski on the nearby mountains and experience the freshly fallen snow. Ophir's local rail trail is completely transformed by the winter landscape.
Pitches Store is the perfect accommodation for discerning travellers looking for a luxurious yet cosy atmosphere – the fireplaces are always blazing, and our hot toddies are simply unbeatable. At the end of your day, you can relax in our stylish in-house café/restaurant and savour a selection of hearty winter meals.
Let us take you on the Central Otago journey of a lifetime – unforgettable sights and exquisite experiences, all from your base at Pitches Store.